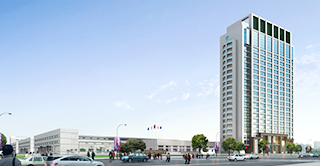 XIANGHAI WEIGHING SCALES FACTORY
was built in 2003, with over 10 years of experience, the factory designs, manufactures, markets and services a broad range of high quality industrial products and weighing systems.
Our main products include price computing scales, weighing scales, digital counting scales, platform scales, mechanical platform scales, etc.  
【More】
Did not find the corresponding results!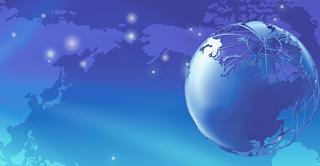 Tel:0579-87064045 87512689
Fax:0579-87513302
Mobile:0086-18072352258